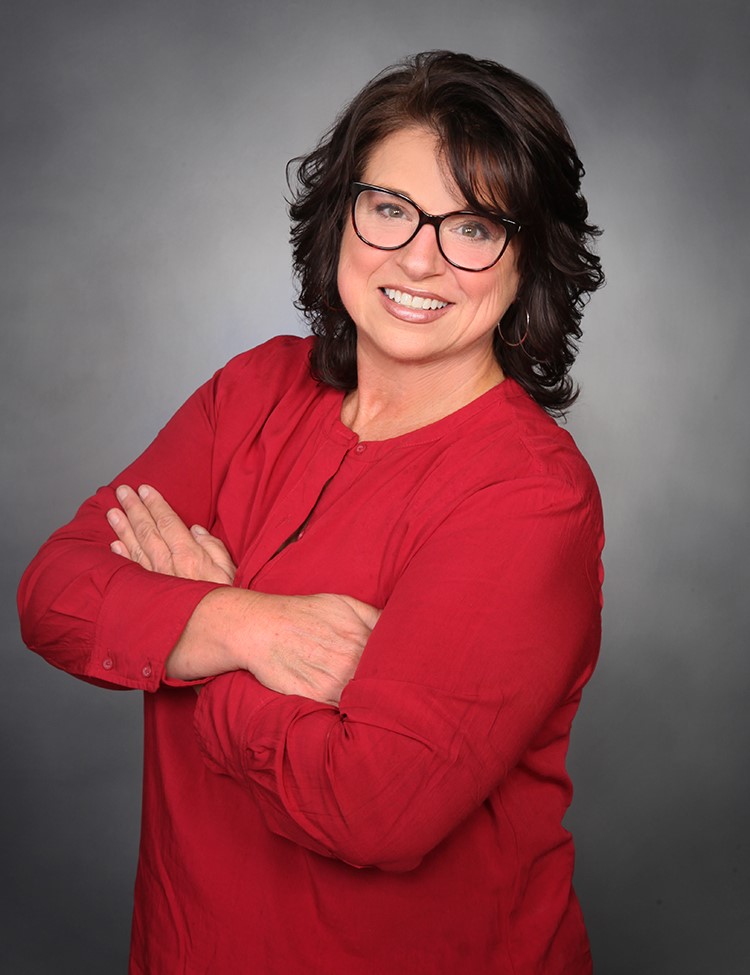 Born in Southern California and raised all over the west coast, it wasn't until moving
to the Portland area that Chellie found a true feeling of home in the State of
Oregon. A move to Northern California sidelined her love affair with Oregon until
she could come back when the opportunity presented in 2019. Not wanting to live in
the big city and being lovers of all things water, Coos County was a perfect fit for
her husband and herself. They absolutely love the diversity of people, terrain, and
activities here on the Oregon Coast and enjoy kayaking, riding the dunes, fishing,
beach walking…. Chellie states "we live in a magical place!"
Chellie and her husband live with their 6 fur babies – 4 cats and 2 senior dogs and
their blended family which consists of 6 kiddos and 7 grandkiddos.