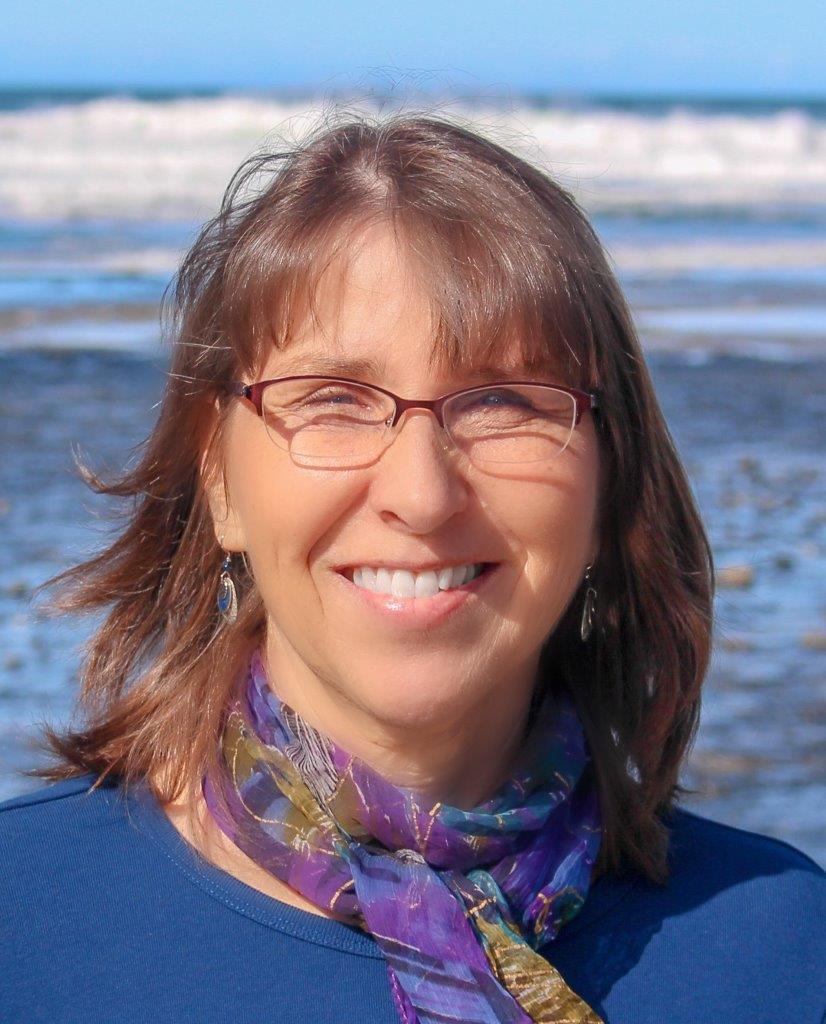 Deb grew up in the Midwest but chose the Pacific Northwest for her home.  Prior
to real estate, Deb had a civil engineering career.  As an engineer, one thing she
truly enjoyed was working with people to determine their needs or wants for the
homes.  Deb has remodeled most of her own homes and dabbled in rentals too,
so she suspects she looks at real estate a bit differently than most.
Your happiness is her goal.  It tells her that she has have served you well, and
hopefully, exceeded your expectations. Deb wants you to consider her your
advisor, negotiator, facilitator and foremost, a friend. Some personal attributes
she offers are attentive listening, a focus on the details, and her integrity.
If you are selling, Deb will help prepare your property for the sale, but also prepare you personally. Deb
wants to see you settled well, wherever you are going.
If you are new to the area, Deb will do anything she can to help you help you settle in and find out all the
Florence has to offer.  This is a great community with many activities and fabulous people. If interested,
Deb will also take you kayaking on one of the many lakes and rivers this area has to offer.