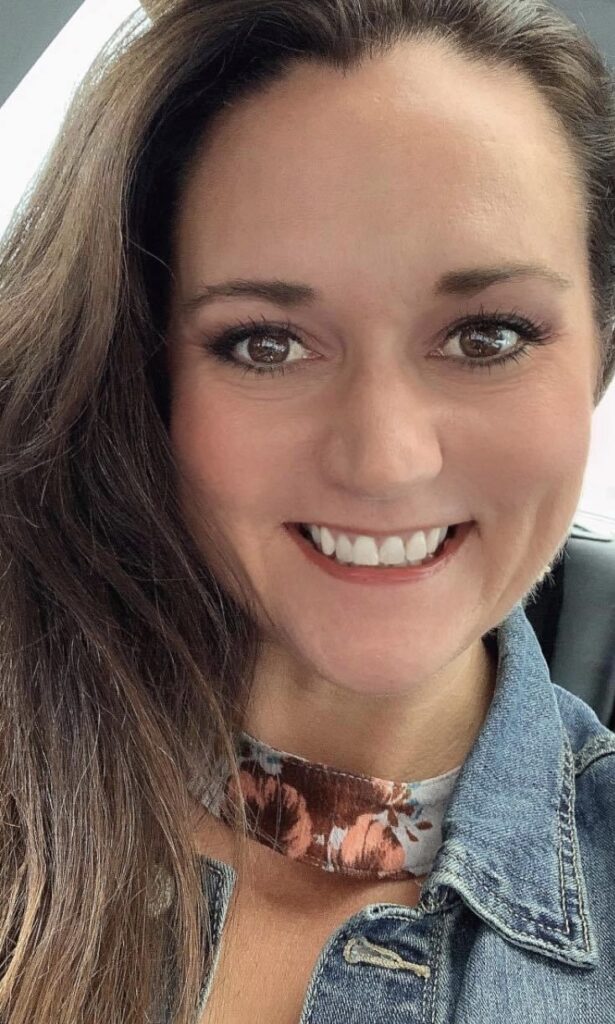 541.254.1261
541.991.8086 – Ask for Jillian
2107 Hwy. 101
Florence, OR 97439
Jillian is a very passionate person when it comes to her career. Jillian's mother
was a Broker when she was young, and she used to love going on showings with
her. Her love for real estate passed down to Jillian and she is now ready to give
100% to anyone she works with. Jillian grew up on the beautiful Oregon coast in
Lincoln City and after graduating high school she traveled from one end of the
country to the other. Jillian has lived in big cities and tiny towns, but her heart
was always at the beach. In 2008 Jillian moved to the beautiful town of
Brookings-Harbor and after raising her son in this amazing community and after
8 years she decided to get her license in Real Estate and joined the best
brokerage on the South Coast RE/MAX Coast and Country. Five years later
Jillian decided to move north to Florence, Or. where she can be closer to her son
who is attending University of Oregon and closer to her parents in Newport. Jillian was ready get back to
her roots in the central coast. Jillian knows so much about the amazing communities from Reedsport to
Newport and beyond. Jillian is egger to serve Florence and all the Real Estate needs, buying, selling,
advice in the process, commercial, new development, Jillian was to be there for you in every step of the
way and bring the knowledge she has learned from working with the amazing company that is RE/MAX.