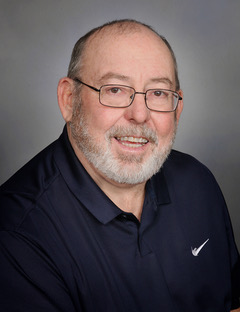 Ron has lived in the Bay Area since 1991 (see above). Through many years of
working in the public, Ron has developed excellent skills in listening to others to
clearly understand their needs, advocating for those needs, and then
developing realistic strategies that meet their goals and timelines. You can be
sure that the passion Ron has demonstrated throughout his life and career will
be used to help you find not just a home, but the right home.