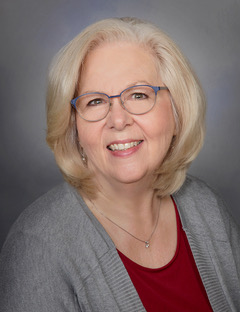 Debbie has lived in North Bend since 1991, by way of Washington, Louisiana,
and California. She and husband, Ron (see below), have two sons, a daughter-
in-law and 6 gorgeous grandkids! They have served as pastors for over 40
years, more recently as founding pastors of Grace Church, in 2000. She enjoys
gardening, hiking, and cooking (was even a caterer for a time!), but most of all,
she has always loved decorating, painting, and remodeling her homes. This has
brought her to join the team at RE/MAX, where she looks forward to serving her
community with integrity as she helps families find their new homes.