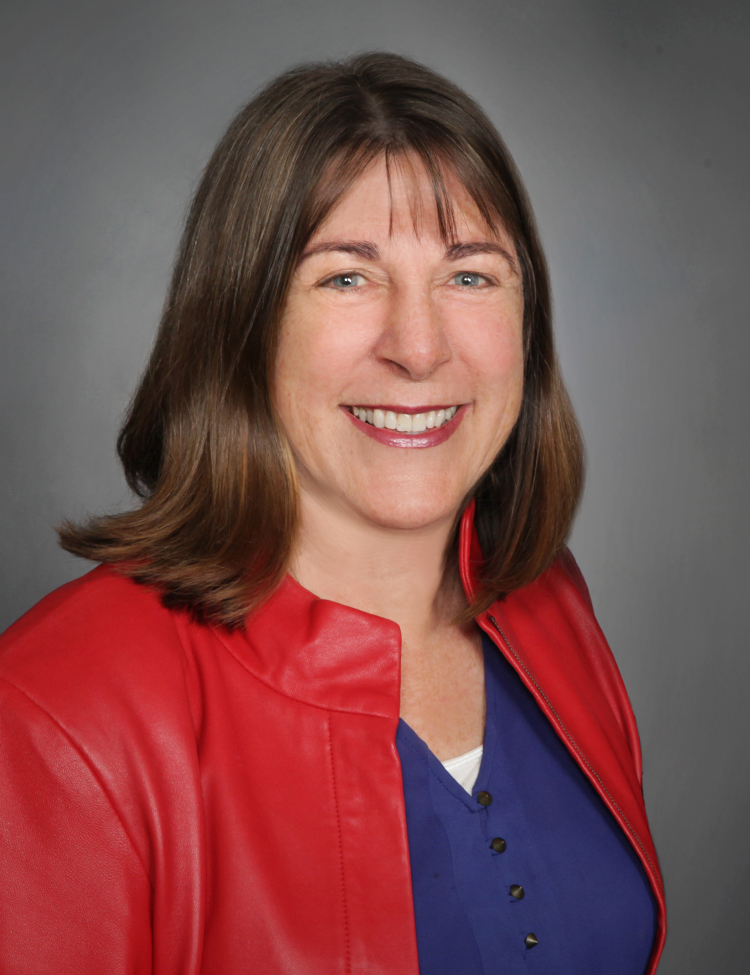 Jan and her family have lived in Coos County since 1993 and has been in
real estate since 2005. Jan has been a principal broker since 2010 and
opened the RE/MAX office in 2013. Jan earned her MBA from Portland
State University and has taken over 1200 hours of training and education
courses. She has over 30 years of marketing experience and multiple real
estate industries' special designations. She is committed to lifelong learning,
research, and planning to help meet the needs of her clients.
She gives back to the community through active memberships in Rotary,
Zonta, the Coos Art Museum Board as well as Leadership Coos Committee
for 12 years, a program sponsored by the Chamber of Commerce.
Jan's immediate family consists of husband Bill who is retired from Forestry, Son Marshall who is working
in Forestry in Multnomah County; and Daughter Nicole, who is a Nurse practitioner in Eugene, Oregon.
They all participate in very active, healthy lifestyles and enjoy family vacations together, such as their trips
to Banff, Sweden, and Hawaii.