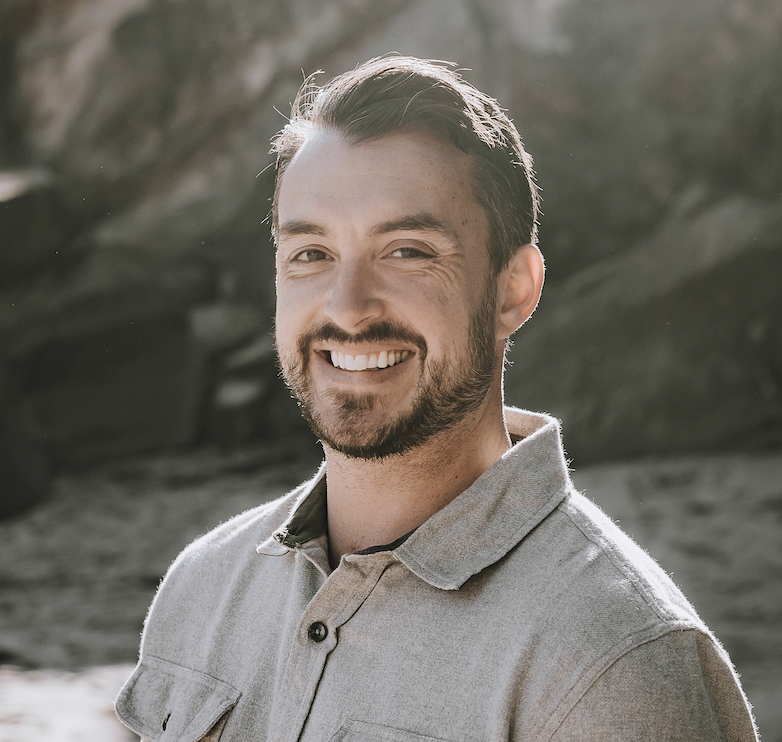 Jeremy is originally from the Pacific Coast and attended college in the Midwest.
After college, he's led an impressive career as a Business Leader in his 10+
years working in the Sales and T&D space of the staffing industry, developing
sales and operational programs for several companies across the west coast.
Jeremy, his wife, and 2 children currently reside in Coos Bay and spend their free
time volunteering for local charities and exploring the trails and beaches of the
Southern Oregon coast.
License #201232813