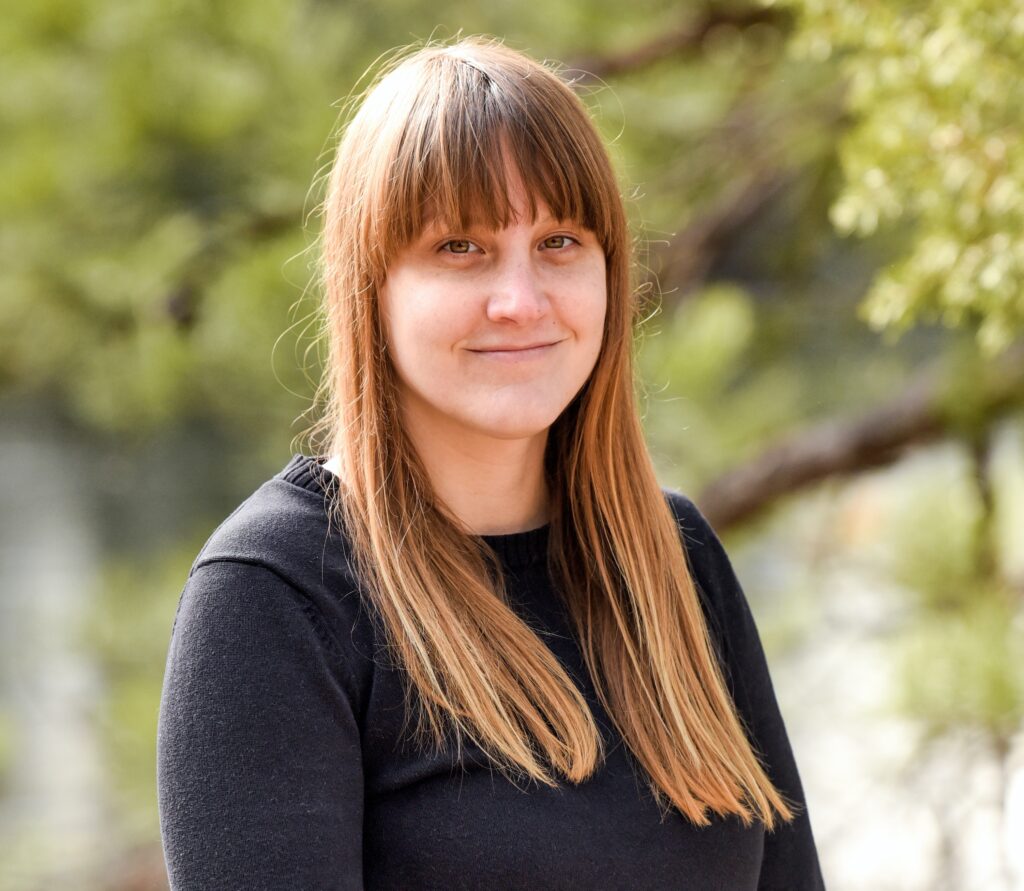 Stephanie's main goal is to make her clients dreams of homeownership
become a reality. Stephanie listens closely to the needs and expectations
of "the perfect home" and go to great lengths to search and provide her
clients with the most exceptional service. Stephanie works to assist her
clients with their transition to make sure they work out as smoothly as
possible. Stephanie started her Real Estate career in 2020, after working
many years in customer service. Working with the locals here in Coos Bay
really made her want to help the dreamers. Living here on the Oregon
Coast is a magical place. With all the outdoor activities and natural
beauties, therefore she and her family made the choice to settle here on
the coast. Are you looking to purchase your first, second, or looking for your forever home? Looking to
relocate, buying an investment property, or just looking for a piece of land for the future? Stephanie can
help with all these and more. Stephanie works with both buyers and sellers, putting her client's needs
first. Stephanie is committed to provide the best experience possible.