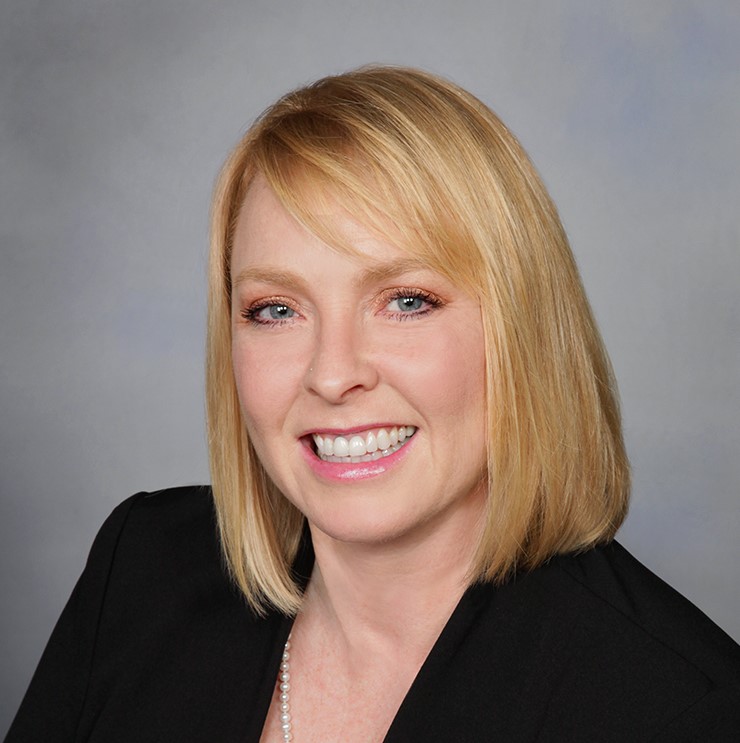 Julie's dedicated approach is to keep her clients informed, comfortable, and
confident during the home buying and selling process. Julie enjoys helping
clients through all the details of their sales transactions. Julie will explain
contracts, provide strategic negotiations, ensure deadlines are met, and
reduce client liability. With a background in professional conflict resolution,
Julie anticipates challenges before they arise, and problem solve when
needed. If you are just moving into our community, Julie specializes in
relocations and will help you with all your transition needs. Julies dedicated
approach is to provide personalized attention, quick response time, and
open and frequent communication. Julie gives both buying and selling clients
the patient attentiveness they deserve. Julie's goal is to have life-long clients
and conducts her business accordingly. Contact Julie so you can work together as a team to meet your
real estate needs.