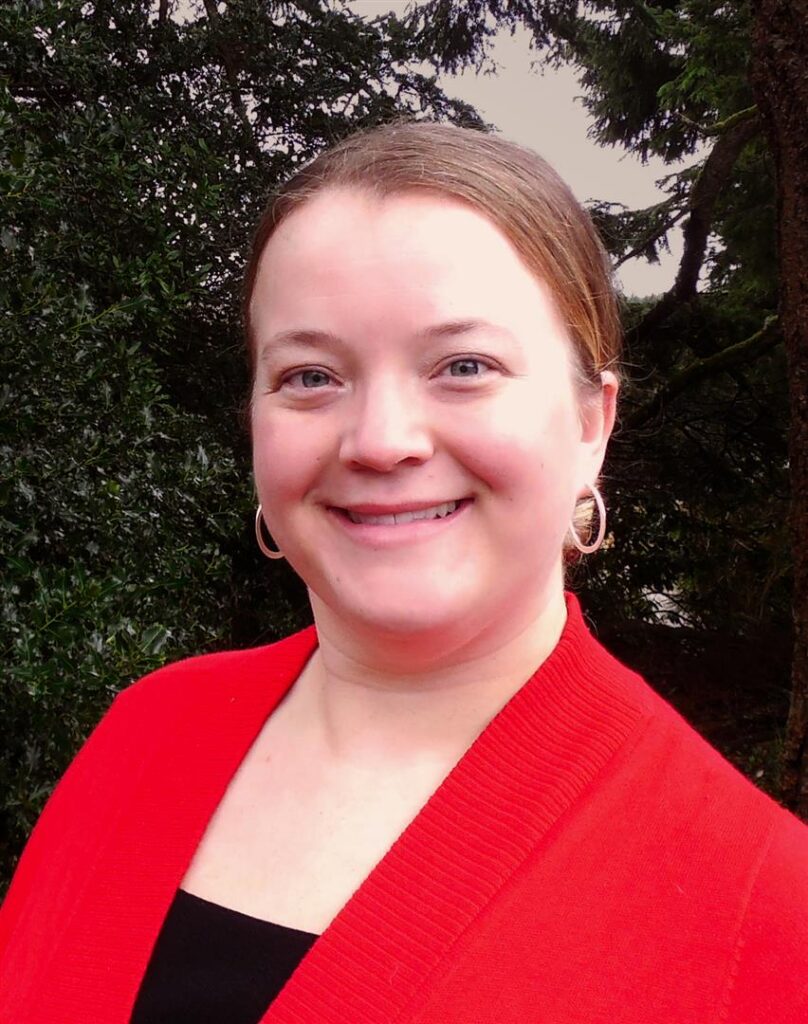 Ariann has always been fascinated with traveling, buildings, structure,
planning and natural beauty – leading to her careers in architecture and real
estate. She grew up in the Coos Bay/North Bend area, and after graduating
from Marshfield High School, moved to Brooklyn, New York to attend Pratt
Institute. While completing her bachelor's degree in architecture, she had
the opportunity to spend six months studying and living in Rome. After
graduation, she had the opportunity to return to Coos Bay. After working for
eight years in architecture, she joined RE/MAX South Coast in 2013. She
loves living in Coos County and feels lucky to have a great career that
combines her love of architecture and real estate.
Ariann is married to her husband Jason Lyons, who is the Property Manager
at RE/MAX South Coast. They have a four-legged son named Erebus. Ariann is currently a
commissioner for the City of Coos Bay Parks Commission, a member of the Design Assistance Team,
Coos Bay School District Facilities Committee and Chair of the Facilities Task Force. In addition, she is a
very active member of the Coos Bay/North Bend Rotary, co-chairing their annual fundraising auction.